Why Martian Kids Absolutely Know More About Money Than Your Kids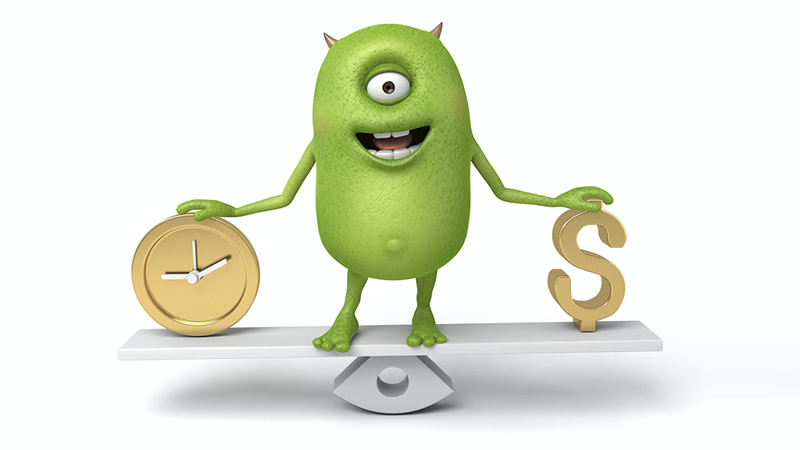 A continuing series of unearthly tips to help your kids.
Why are Martian kids smarter?
Ever heard about any Martian making a bad money decision?
Or a Martian kid building poor lifetime money habits?
Of course not.
Martians, as far as we know, don't have marketing messages targeted at their kids day and night. Your kids are targeted.
Shouldn't you—not marketers—be teaching your kids money habits that will impact their whole lives?
Of course!
That's why FoolProof is unrolling simple tips you can start using with your kids right this minute.
Learn How to Teach Your Kids Money Habits
So, what are you waiting for? Below is the first tip.
If you like what you and your kids learn, leave your email address and we'll email you when the next tip is live.
How "paid" kids are manipulating kids like yours.
Additional Resources:
Watch this video on teaching your kids money habits!
Here is a video on recognizing and fighting impulse buying.
Learning anything? Watch this video on how to talk to your kids about advertising.
Are you teaching your kids bad money habits?
---
FoolProof thanks Fairplay for their excellent help on this project. Check out their resources.