Spotlight June 2022
Details

Category: Spotlight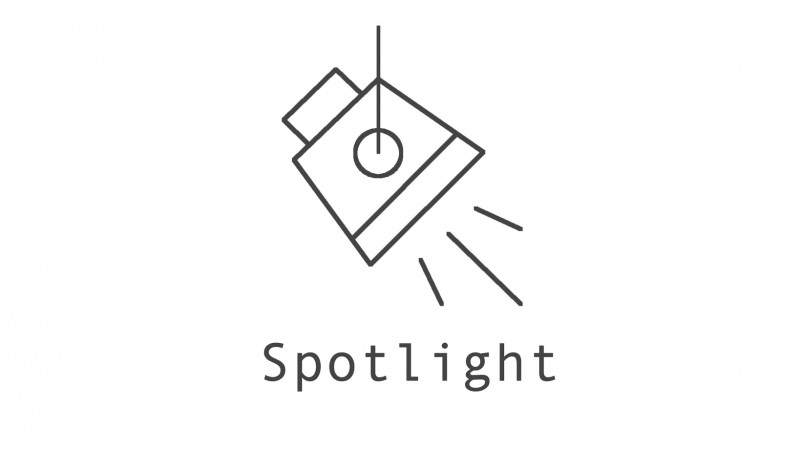 This month we highlight podcasts about a get-rich-quick scam, a fraudulent charity, and a hijacked social media account from AARP's The Perfect Scam podcast.
Check these out:
Articles
Do This One Thing to Protect Your Peer-to-Peer Payments
A lack of use protections make peer-to-peer apps like Cash App, Venmo, and Zelle targets of scammers. This article from Consumer Reports may help you avoid the scams.
What to Know About Cryptocurrency and Scams
Thinking of using cryptocurrencies? Then check out this article from the FTC with tips on paying with crypto and avoiding scams.
Spruce Up Your Home for Spring and Summer
These tips from will help you prepare your home for summer heat and storms.
Summer Driving Tips
Going on a road trip this summer? Check out these tips from the National Highway Traffic Safety Administration before you go. Be sure to check out traffic and road closure information too.
Spotlight contains links to sites that we think provide interesting information. While we like highlighting good content, The FoolProof Foundation does not intend this spotlight to be an endorsement of any products or services mentioned in them.