Planning on Working This Summer? Think Outside The Box!
Details

Written by

Will from Holland

Category: Articles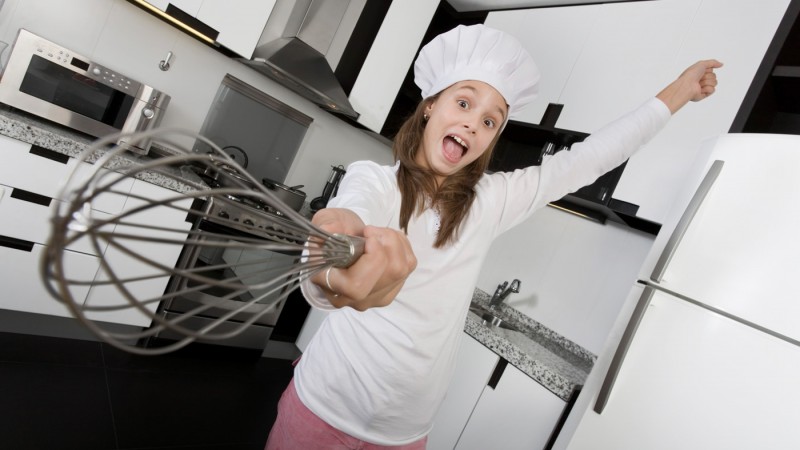 Summer is coming, and you need a job to have some money to travel and do fun things. Am I right?
If you want to find a job for the summer, you should probably start searching early. There's a lot of competition out there:
Be creative, be brave, be quick. Waiting till the summer has arrived is definitely too late to pin down a job in many fields.
Plenty of college graduates can't find work and are competing with you for the same jobs.

Many businesses—even those that normally hire people in the summer—have cut back their staffs. More and more business offerings are done online, so there's less need for people on the floor.

Plenty of adults with years of work experience are out there pounding the pavement, too.
Be Creative
So, what can you do? Be creative, and be brave—that's what! And be quick. Waiting till the summer has arrived is definitely too late to pin down a job in many fields.
First up, how about becoming part of somebody else's family as a summer intern? Many well-to-do families hire a summer helper. Become a driver, errand runner, take-the-kids-to-daycamp assistant. You'll improve your people skills and also learn patience. After dealing with kids for a summer, you'll appreciate what your parents put up with all the time! Where to find a family: Dress sharp, and introduce yourself to the manager at a local family gym or country club—or talk to the manager of a fancy restaurant. Don't forget other contacts such as bankers, leaders of faith communities or other professionals. Get names and then make calls.

Second, how about looking for a job nobody else wants? A great friend of mine got a job on a deep-sea fishing boat. He says it was the hardest summer of his life—but to this day says it was the most important summer of his life. Another friend got a job on a garbage truck, filling in for workers on vacation. The worst part: up at three a.m. The best part: finished at 9 a.m.

Third, hire yourself! Start a business, but think beyond grass cutting or baby sitting. Why not offer to teach adults how to use a computer? Why not offer to organize a neighbor's garage/storeroom?
Manage That Money
Now, after you get that job, how do you safely manage that money? Make sure you get the most out of your hard-earned dollar?
Learn everything about managing your money, right here! Head to FoolProof Solo. Poke around the many fun and interesting money topics while watching videos, playing games and listening to music.
I hope this helps!
Cheers, Will