Avoiding Disaster Related Scams
Details

Written by

Drew Guthrie

Category: Articles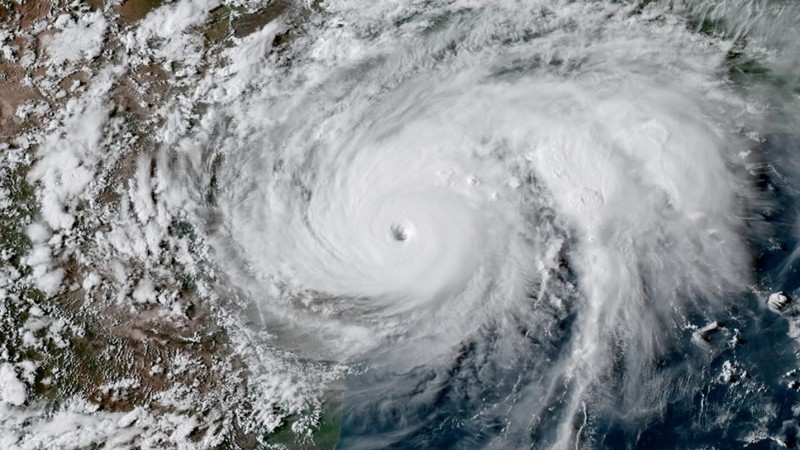 Disasters such as that caused by Hurricane Harvey bring out the scammers. Fake charities, repair scams, and rental scams are just a few of the types of scams that increase during these times. Here are some tips and resources to help you avoid being taken.
Disasters such as that caused by Hurricane Harvey bring out the scammers.
Fake Charities
Always check out a charity before donating. Some scammers use names that are similar to well-known legitimate organizations. Use the resources provided by these organizations to assess charitable organizations.
Before Giving to a Charity from the FTC provides more tips including signs of a charity scam and a charity checklist.
Repair Scams
Unscrupulous people take advantage of disasters by promising immediate clean-up, debris removal, and repairs. They may want payment up-front or they may not be qualified to actually do the work. As tempting as it may be to try to get it done quickly, taking your time to properly check out a business will save you time and money in the long run. Start by contacting your insurance company and determine what steps you need to take. Before hiring a contractor, check their identification, licenses and references. Make sure that they have general liability and worker's compensation insurance. Get the job description, full cost, and payment schedule in writing. This article provides more tips for repairing your home.
Rental Scams
Damaged homes mean families looking for places to stay. Scammers take advantage by posting ads for fake apartment and house rentals. They may also alter a real ad. They scam you by getting you to send money to them before you ever see the place. Check out Rental Listing Scams from the FTC for more details.
Flooded Cars
While not necessarily a scam, flood damaged cars can appear for sale far away from flooded area. A car that has been cleaned up may not show obvious signs of being flooded, but it should be looked at closely by you or your mechanic. This article from the FTC describes what you should look for.